Shanling EL1 - Premium Balanced Earphone Cable
Shanling EL1 is premium earphone cable, designed to be used with balanced audio output of Shanling music players.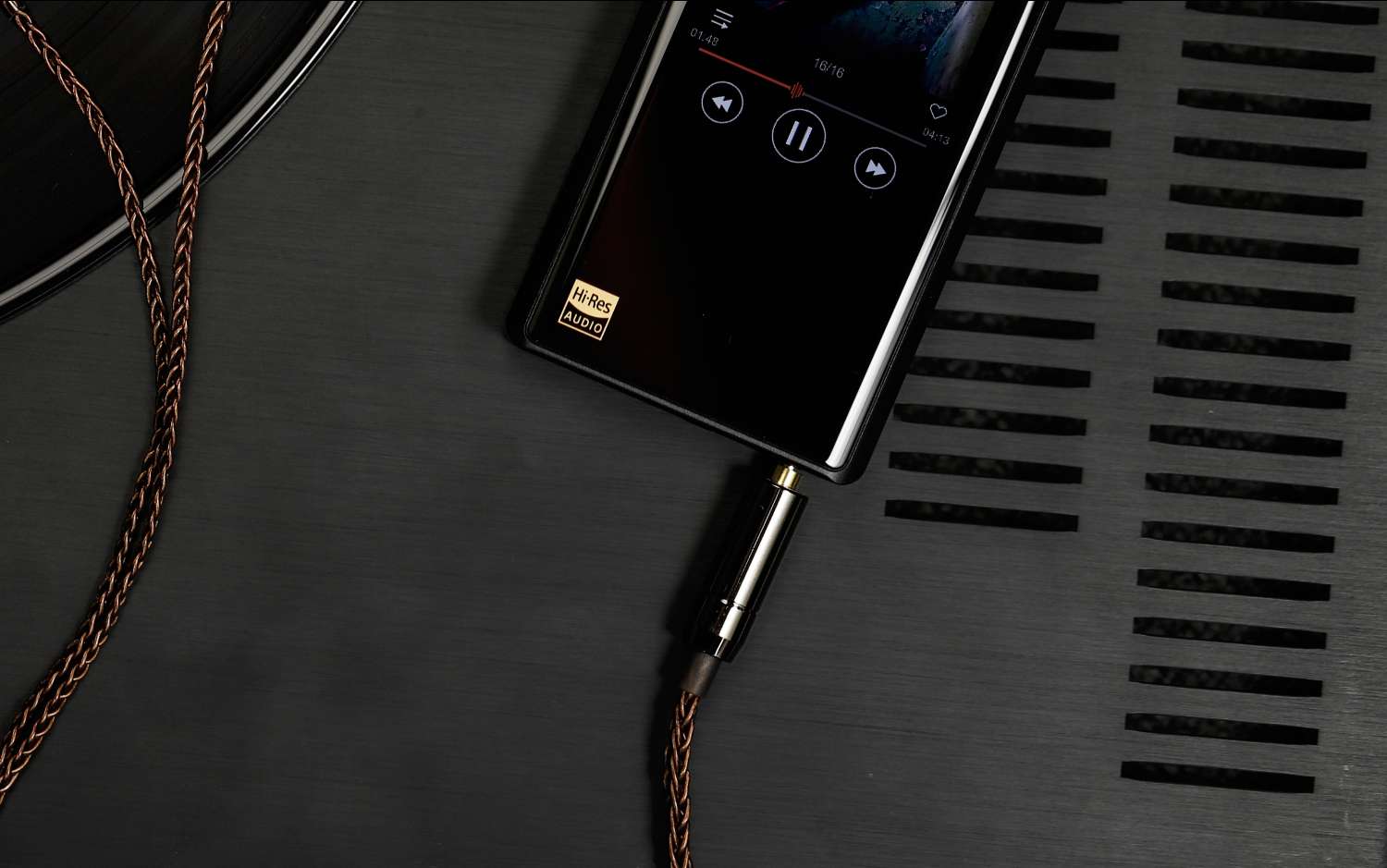 High-purity single crystal core copper.
Hand made with 8 cores, 22 wires each core. 24 AWG.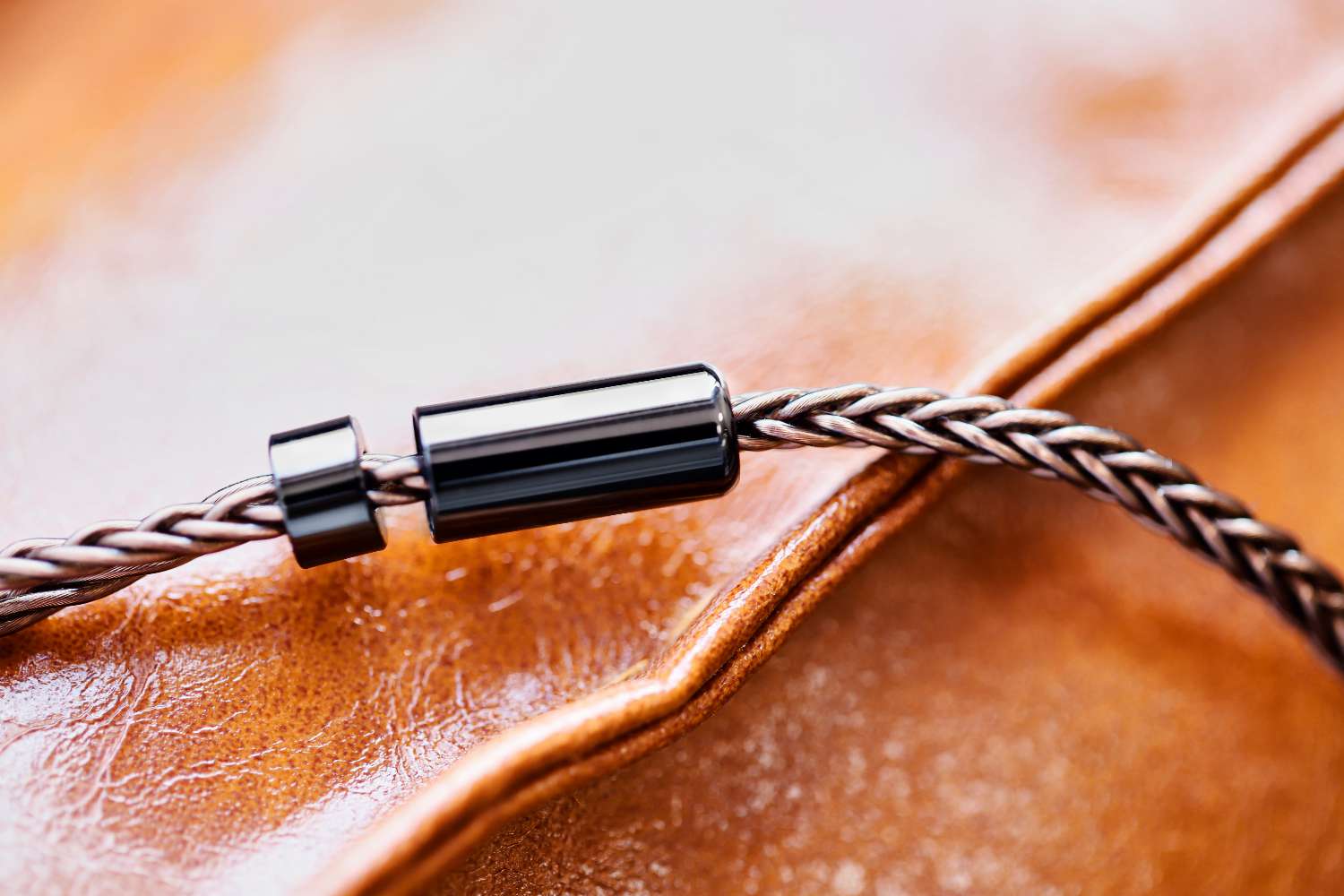 Utilizing standard MMCX connectors, compatible with hundreds of earphones on the market, including Shanling ME100 and ME500 earphones.
Connector with nickel-plated brass housing.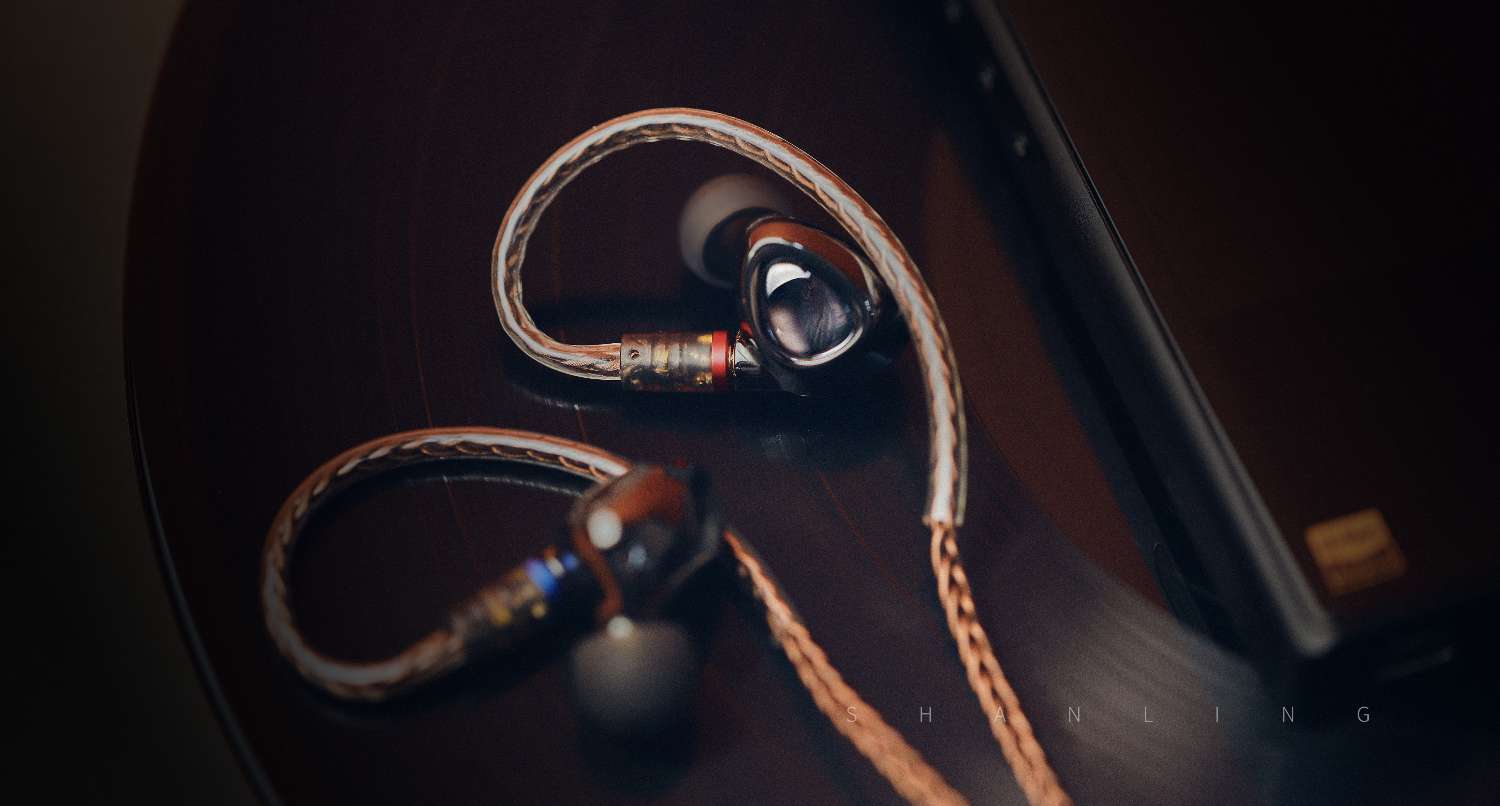 Available in two versions, with 2.5 mm jack or 4.4 mm jack connector.
Length 1.3 m
Price 119 USD // 119 Euro