Shanling M6 – International and Chinese version, what's the difference?
Shanling M6 is our first product that comes in two different versions, one for international markets, other one only for Mainland China.

While their hardware is identical, there are some significant changes in their software and every user should be aware of this when purchasing Shanling M6.
Only in regards to original Shanling M6. All other versions of M6 (M6 Pro, M6 21, M6 Pro 21) are identical for all markets, coming in one version only.
How to identify international version?
Few points to check:
1) All international units can be identified by dedicated sticker on packaging. On back side of packaging, under sticker with serial number, should be sticker with "International Version" text.
2) International version comes with different pre-installed apps. On main screen you should see Via internet browser, Files, Gallery, APKPure in top row and Clock, Shanling, Settings and Supports apps in bottom row.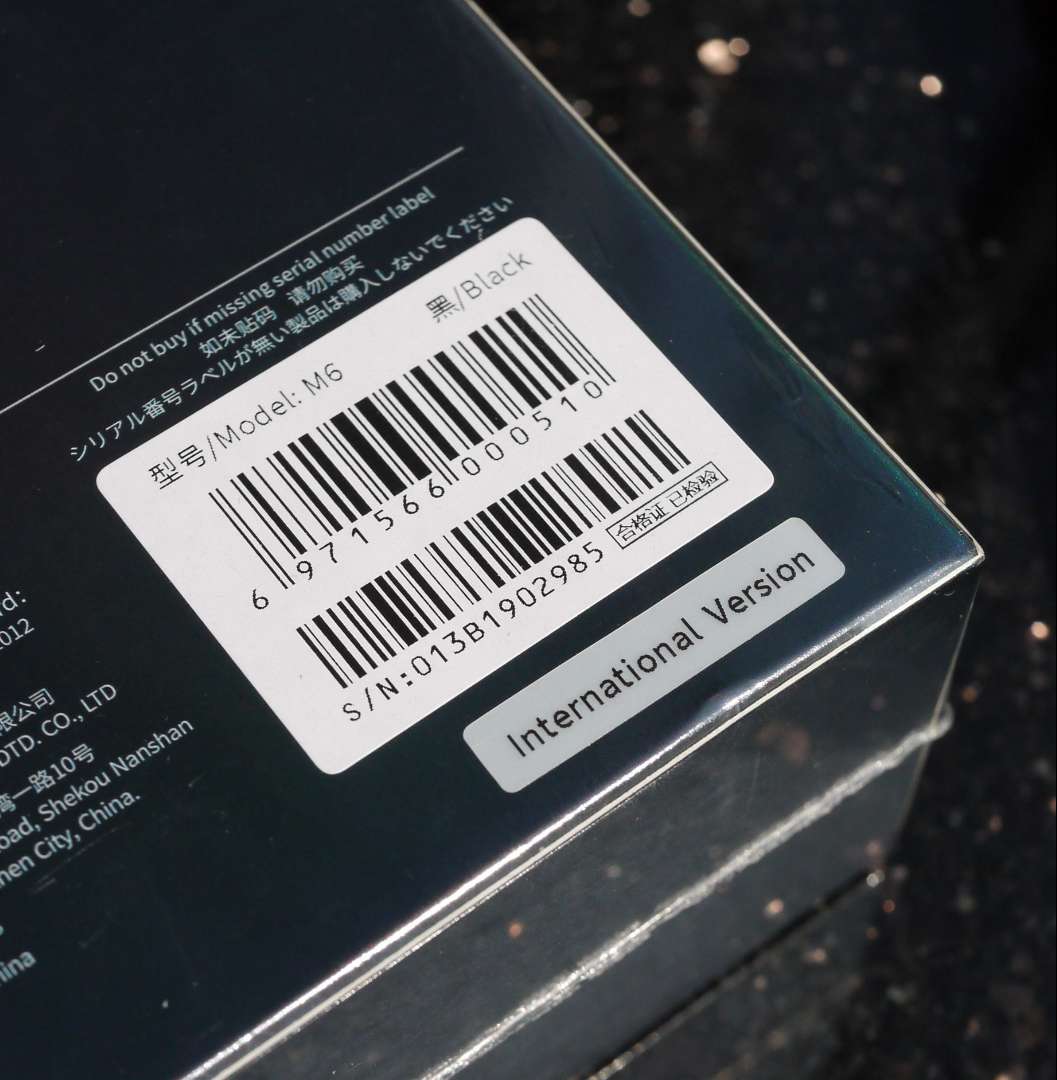 Which version will be available at which sellers?
All official dealers and distributors outside of Mainland China will always offer only international version of M6. This includes our sellers in Hong Kong.
If Chinese seller wants to sell M6 to international market, they will need to keep both versions in stock. We recommend to check ahead of time with seller, if they truly heavy international version in stock. Be sure to confirm it's international version when you receive your M6.
Please be aware of unauthorized sellers around the World, since they might be trying to sell Chinese versions of M6.
What are limitations of Chinese version?
Due to different set up of system, some services and applications used by customers on international markets might not work properly on Chinese version.
Also, different pre-installed apps will pose problem when using M6 outside of China.
Can international firmware be installed on Chinese M6 version?
No. Over-the-air update will always stick to original version of firmware and even if you try to update from directly downloaded international firmware, system will not allow it.